Elopement weddings in Crete are growing in popularity. More and more modern couples are running away from the grandeur of traditional-style weddings and coming closer to chic, intimate elopement weddings.
At Gamos Crete Weddings & Events, we understand that everyone has an authentic version of who they are, which is why a traditional wedding may not appeal to everyone's taste. The reasons why couples bravely choose to elope and have their wedding day perfectly in-tune with their personalities might surprise you. For couples who are into the full intimate wedding vibes, it makes perfect sense to elope and cut away from traditional soirees.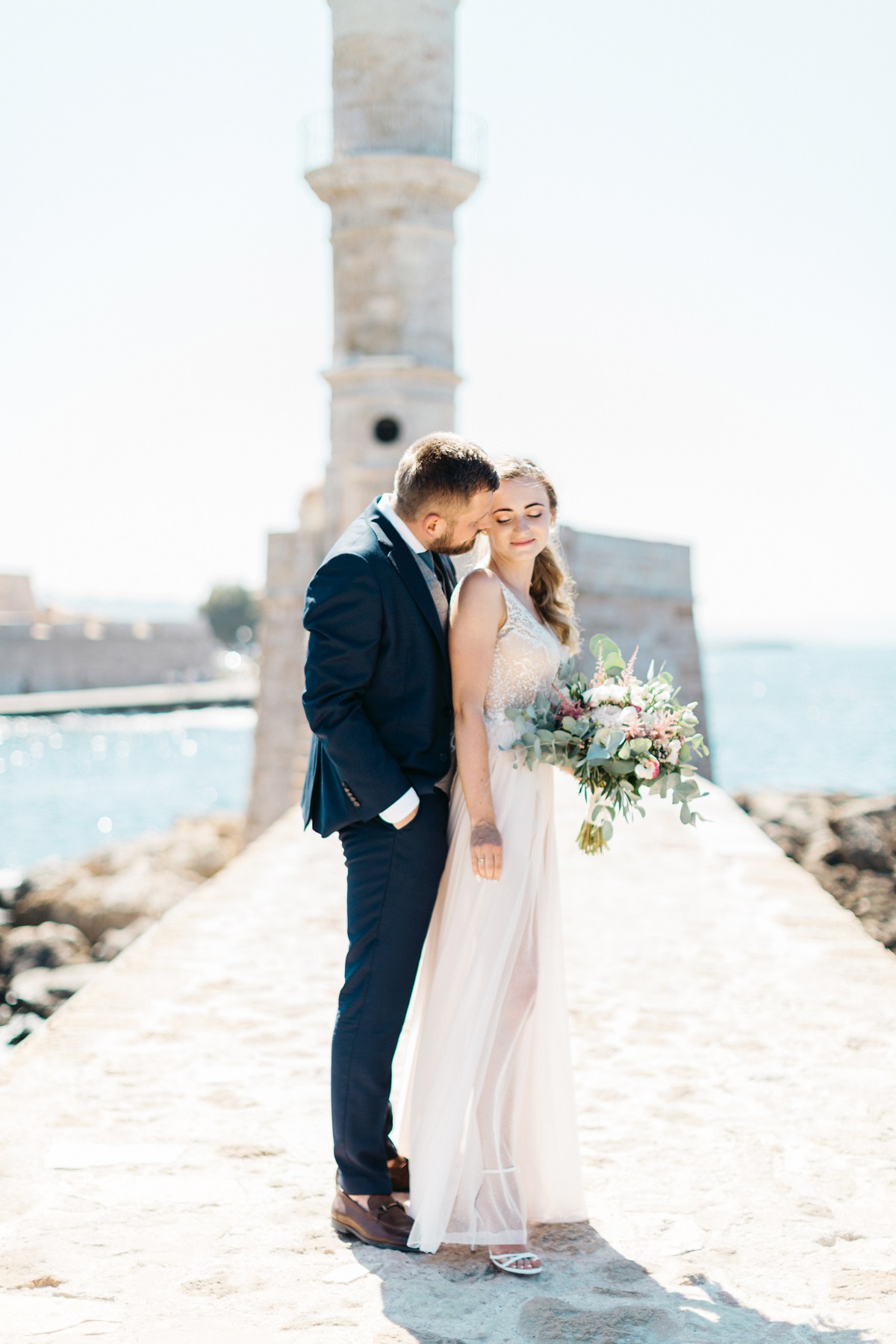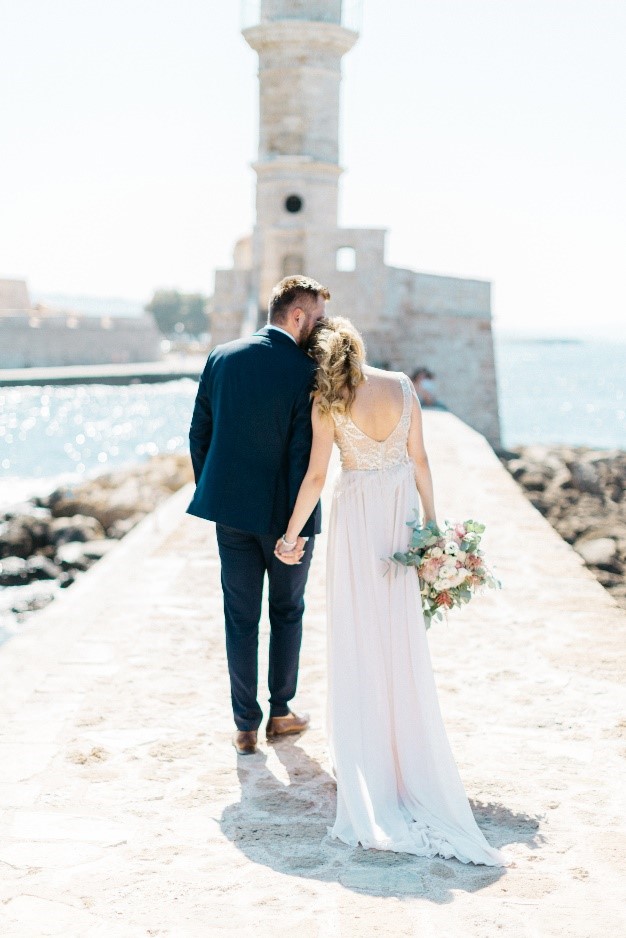 Ceremony for 2
That "just us" experience is the number one reason why couples elope and why you can too. It's quite an exciting route for people who want to celebrate on the most personal way. You may want to strip away from any obligations and align with your vision into the magic. There's no pressure, no distraction, just the two of you, all by yourself, in an intimate setting to celebrate what matters to you the most – companionship, love and happiness.
Unique wedding locations
Having an intimate elopement ceremony in Crete allows you to explore as many locations as possible. The island is full of places that smell of splendor. Crete exhibits style, history, culture, exquisiteness and beautiness. You can elope at the beaches, mountains, olive groves as also at chapels, and exchange your vows in your very own personal ceremony.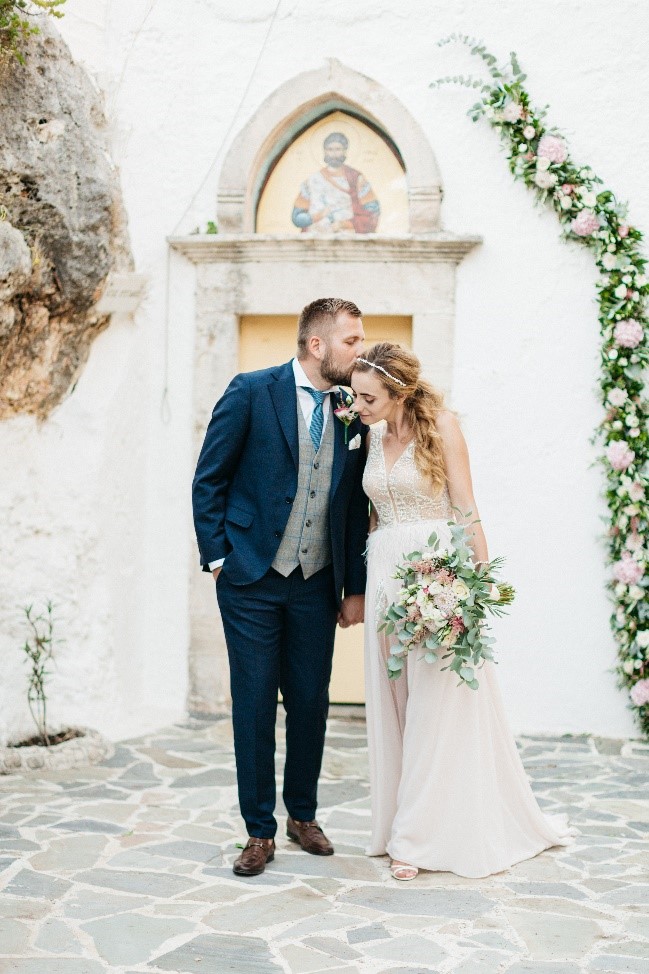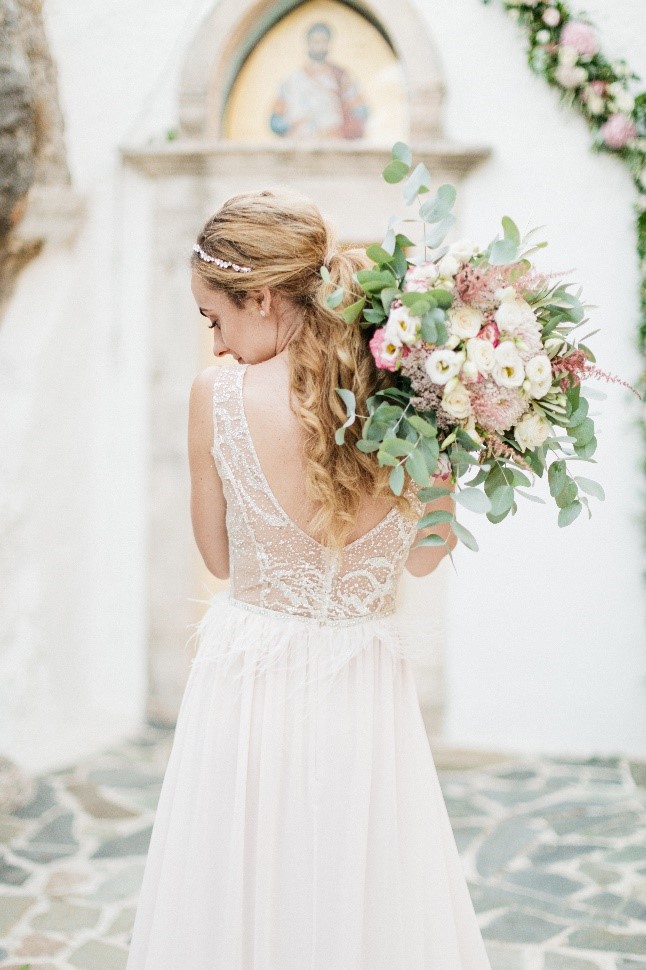 You can create your day with elements unique to you. Partner with Gamos Crete Weddings & Events, to wisely choose your elopement location and embark on the adventure with your beau.
If a meaningful interaction with the love of your life on your big day is your thing – you're at the right place. Eloping allows you to have all the time and intimacy with yourself.
Amazing pictures
You may be skipping over the other wedding stuff, but photos are something you'd always care about. More memorable in these pictures are just the two of you, your intimacy, emotions, and nothing too forceful. Elopement photography in Crete captures the real moments of your important day. You have the time and opportunity to be in your truest self, and such memories are vital.
Sheer adventure
Adventure doesn't only mean jumping off a cliff – eloping the status quo and willing to step outside of it is also another level escapade. You may seek fulfillment, creativity, and connection in unique ways. Couples who especially see their lives as a big adventure want to begin this new journey on an equally adventurous note. So why not escape the ordinary and explore your real quest?
Planning a ceremony for just to two of you? You are at the right place.
If you think eloping will accommodate your needs and affirm your idea of a wedding, we'd love to help you plan a stylish, personalized, and well-organized elopement adventure. The Gamos Crete Weddings & Events team works diligently on making wedding dreams become a reality. You'd be smitten by the possibilities you gain with elopement. Let Gamos Crete Weddings & Events plan your big day the dreamy way. We're just a call away!